Since 1943
Handmade Chocolate
The perfect combination of tradition and innovation
Bodrato chocolate is magic that has been repeated since its inception, back in 1943.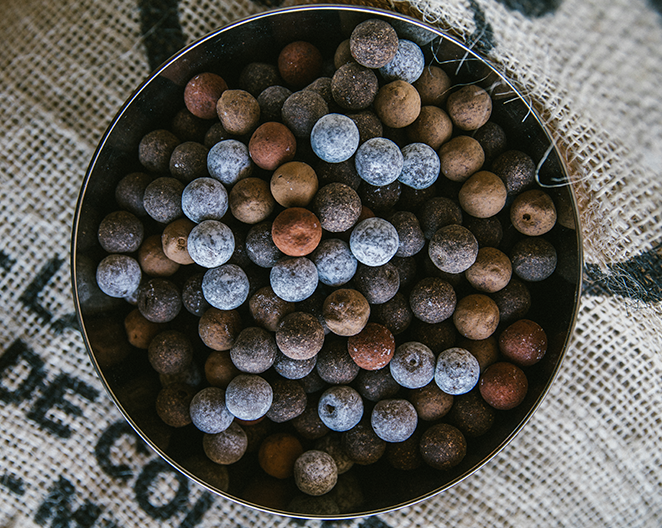 Our chocolate
Our expert craftmen represent the avant-garde in cocoa processing, crafting great classic and recipes dedicated to most curios palates such as the Matcha Tea Praline or Maldon Salt Cremini. Our recipes, wich do not include the addition of preservatives or hydrogenated elements, are periodically reviews by our experts in order to systematically reduce the amount of vegetable fats, without altering the taste. Our continuous experimentation also allow us to present today a wide range of gluten-free products.
From the small artisan workshop to the modern shop in Novi Ligure.
The Bodrato brand is not just a logo but a seal of uncompromising quality that contain our ideas, our ambitions and our the passion that we pour into our work every day. We get heavily on the ancient Piedmontese gastronomic traditions, carefully preparing the best interpretations of the great classics (nocciolato, boeri, giandujotti, cremini, spreadable creams) e experimenting with delicious contemporary innovations (spice bars, Matcha tea pralines, Maldon salt cremini). We only use the best raw materials available such us Garbagna Cherries, IGP Piedmont Hazelnuts, Pancalieri Mint.
Bodrato Cioccolato offers guided tour dedicated to groups of enthusiasts or schools.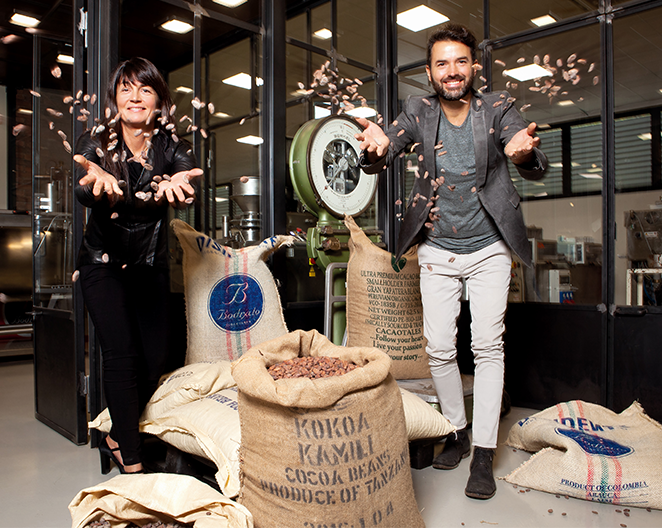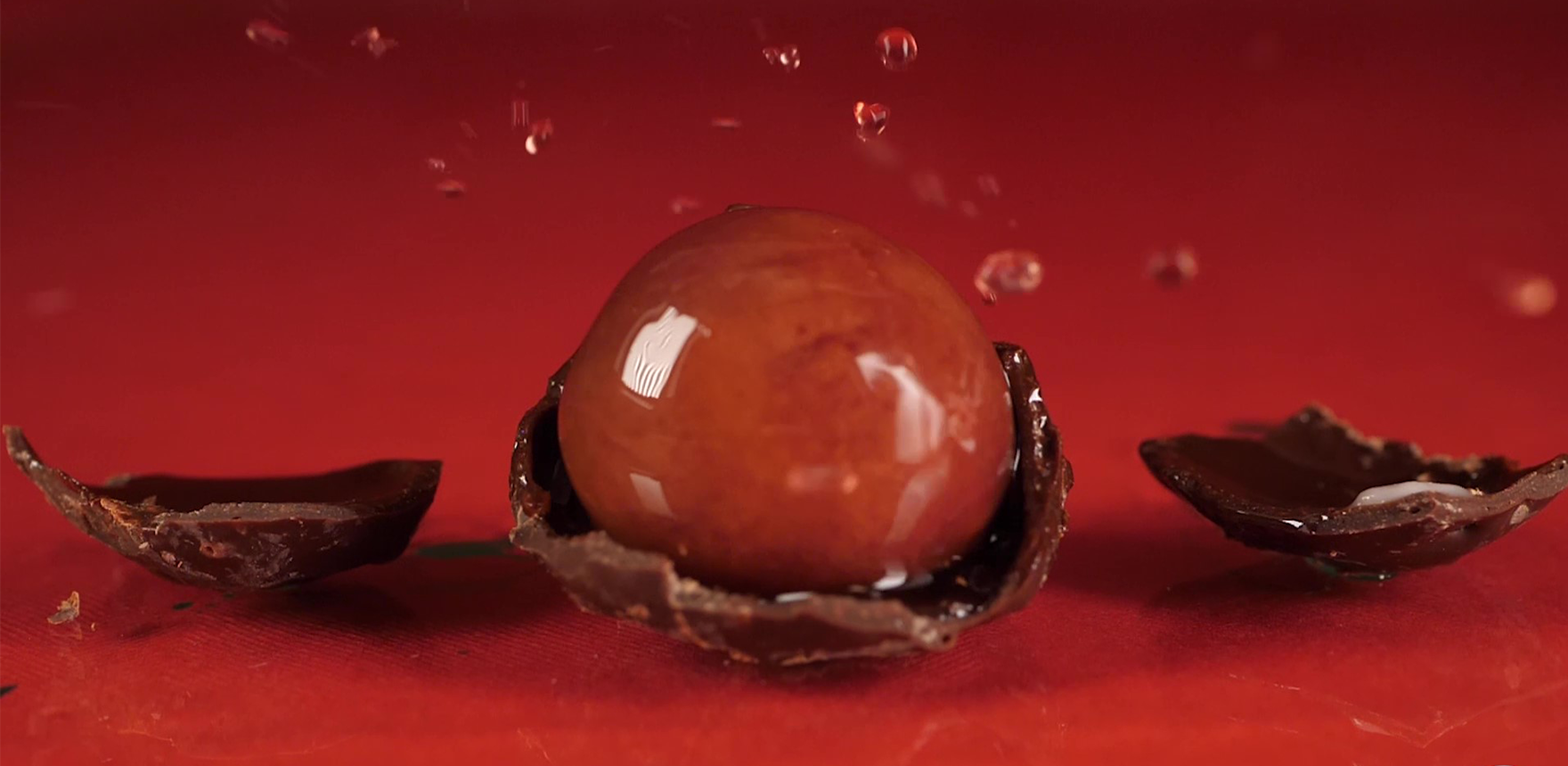 Dolce sciogliersi di un intenso piacere

stay connected

Join our mailing list